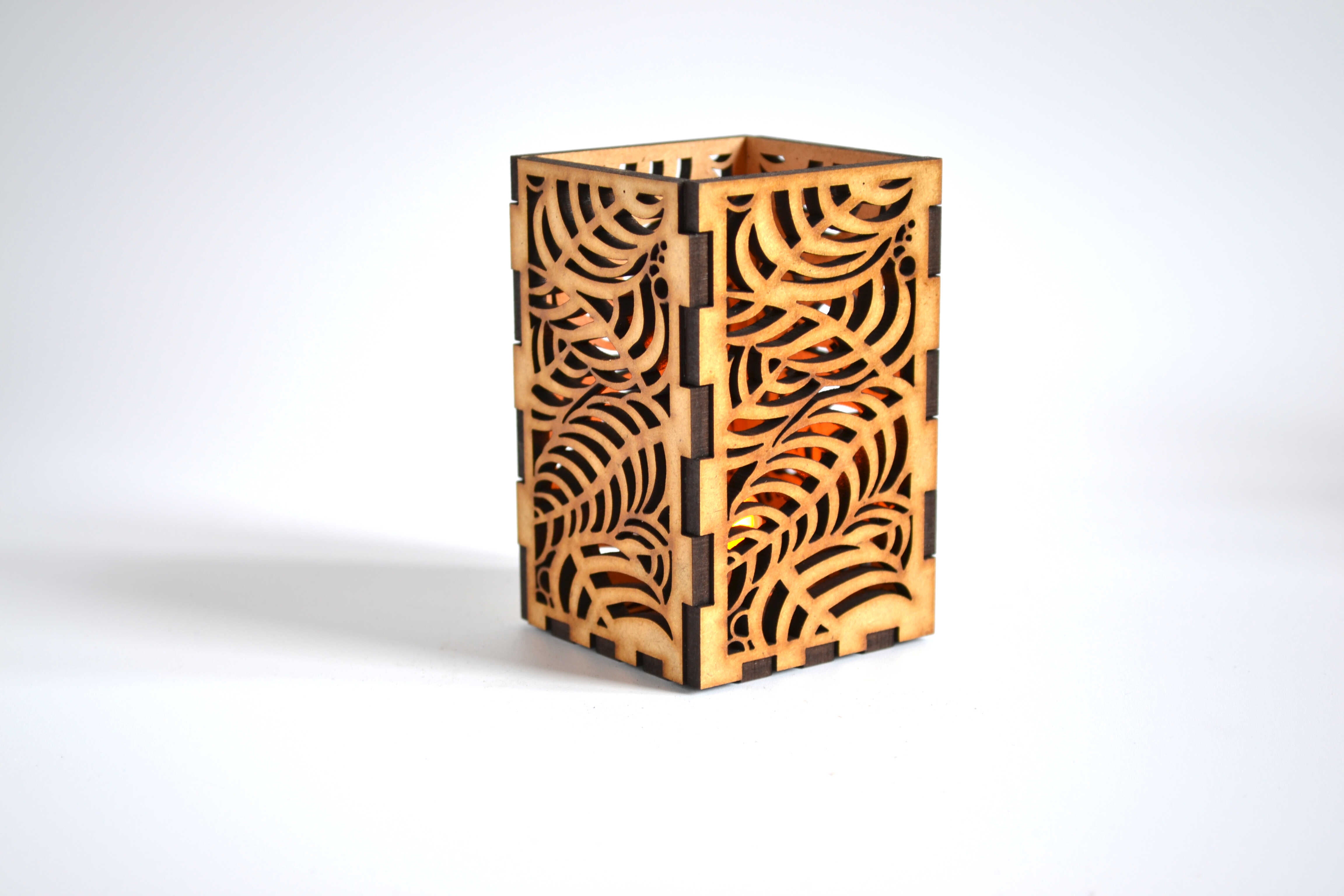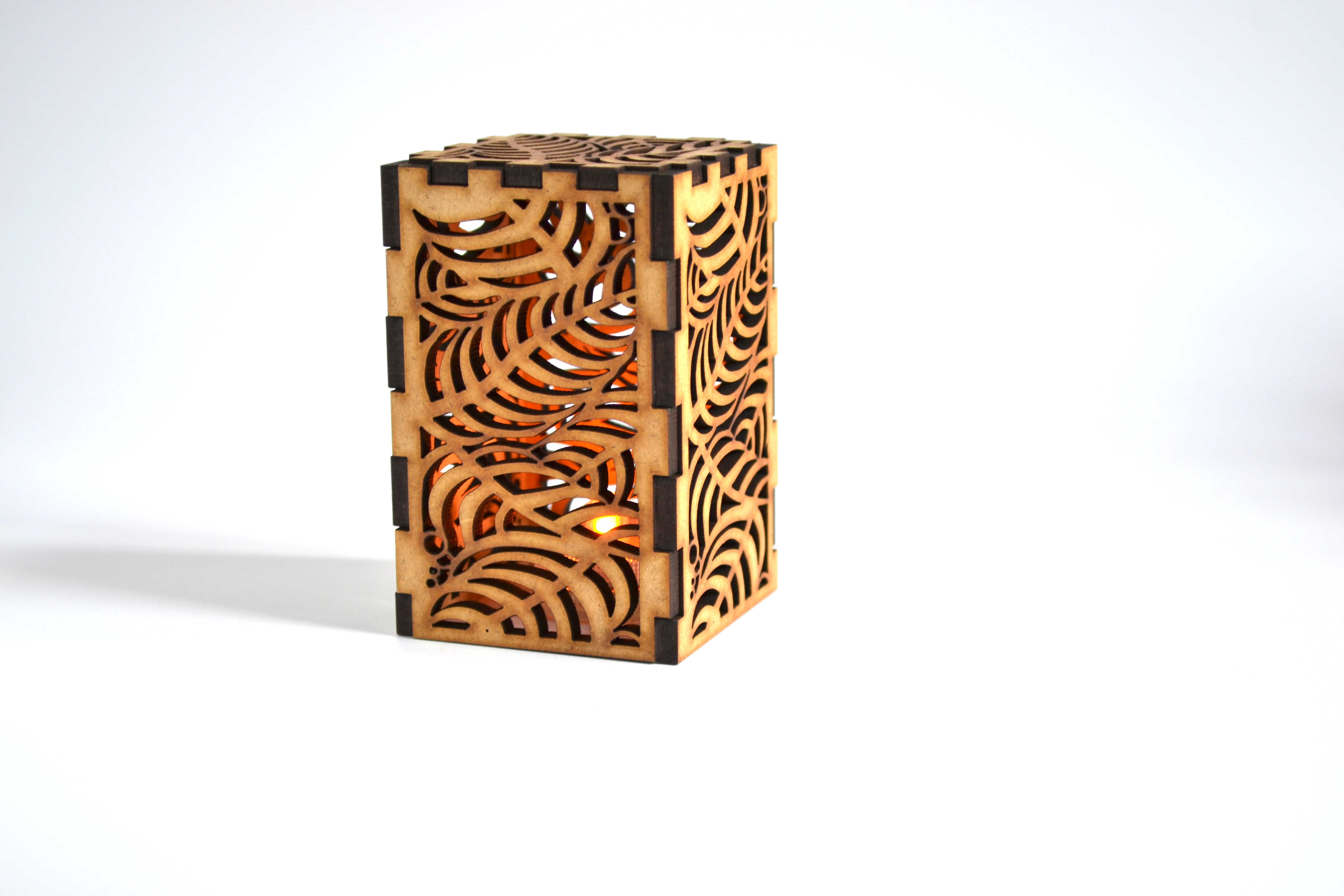 Tealight Holder Tropical Leaves
Atmospheric living with wooden tea light holders
Would you like to furnish your home with cosy, sustainable home accessories? Then choose the unique, wooden tea light holders from Sweet Home Trends. All our tea light holders are made from responsible, sustainable wood. In addition, the handmade tea lights have beautiful, cut-out designs, creating a sparkling lighting and a warm ambiance. Unique, attractive and sustainable.
Sustainable tea light holders made of FSC wood
With our wooden tea light holders you can easily provide your home with subtle, sustainable lighting. The tea light holders are made from sustainable Forest Stewardship Council wood. This means that the wood is guaranteed to come from a sustainably managed forest. You will also find tea light holders made of recycled wood in our collection. This is how we give used wood a second life. All tea lights are exclusively handmade and designed in the Netherlands.
Beautiful designs tea light holders
Our tea light holders are available in MDF or birch wood and you can choose natural wood or a black color. The tea lights are handmade and all have beautiful, cut-out designs. The collection contains tea light holders with many different, unique designs. For example, choose a sleek, modern design or go for a tea light holder design with a natural look, such as leaves and trees. Thanks to the cut-out patterns, subtle, playful beams of light are created on the table and on the wall.
Warm, colorful mood lighting
The wooden tealights can only be used with LED lights , which are also available in our webshop in various trendy colours. With a tea light holder made of wood in combination with colorful LED lighting, you are therefore assured of a sustainable, natural alternative to subtle mood lighting in your living room, bedroom or on your terrace.
Wooden tea light holder with a personal touch
Are you looking for a unique, sustainable gift with a personal touch? We can adjust the design of the wooden tea light holder to your liking, for example it is also possible to include a text or a photo in the design. With a personal tea light holder from Sweet Home Trends, you can surprise your environmentally conscious friends and customers with a handmade, sustainable gift.
Buy sustainable home accessories online
With our unique, sustainable tea light holders made of wood, you can easily and quickly create a warm, cozy atmosphere in your home. In addition to our tea lights, you will also find natural, wooden coasters , fixtures and wall decoration in our webshop . All our products are made exclusively from responsible FSC-certified wood and are handmade in a sustainable workshop equipped with solar panels. Give your home more atmosphere and order your responsible, sustainable home accessories simply and quickly online at Sweet Home Trends .
Warm, natural mood lighting

Beautiful designs

Unique and handmade

FSC wood used

Produced in a sustainable environment

Order simply and quickly online