Warranty and complaints
All products in our webshop are carefully made and quality checked. We only offer items that meet our quality standards.
If an item is not good or delivered incorrectly, the total purchase amount will be refunded. The return of this item must in any case take place within 14 days after you have submitted the complaint (which you have reported to us within 2 days by e-mail or letter). The item and packaging must be undamaged and in original condition.
A warranty is given on all items when used correctly. Assessment of whether there are production errors is to be carried out by us. User errors are excluded from the warranty. Assessment of whether there are user errors is to be carried out by us. You must take care of shipping to sweethometrends.com yourself.
It can always happen that something doesn't go quite as planned. We recommend that you first make complaints known to us by emailing info@sweethomentrends.com. If this does not lead to a solution, it is possible to register the dispute for mediation via Stichting WebwinkelKeur via https://www.webwinkelkeur.nl/kennisbank/consumenten/geschil. From 15 February 2016, it is also possible for consumers in the EU to register complaints via the ODR platform of the European Commission. This ODR platform can be found at http://ec.europa.eu/odr. If the complaint is not yet being processed elsewhere, you are free to deposit the complaint via the platform of the European Union.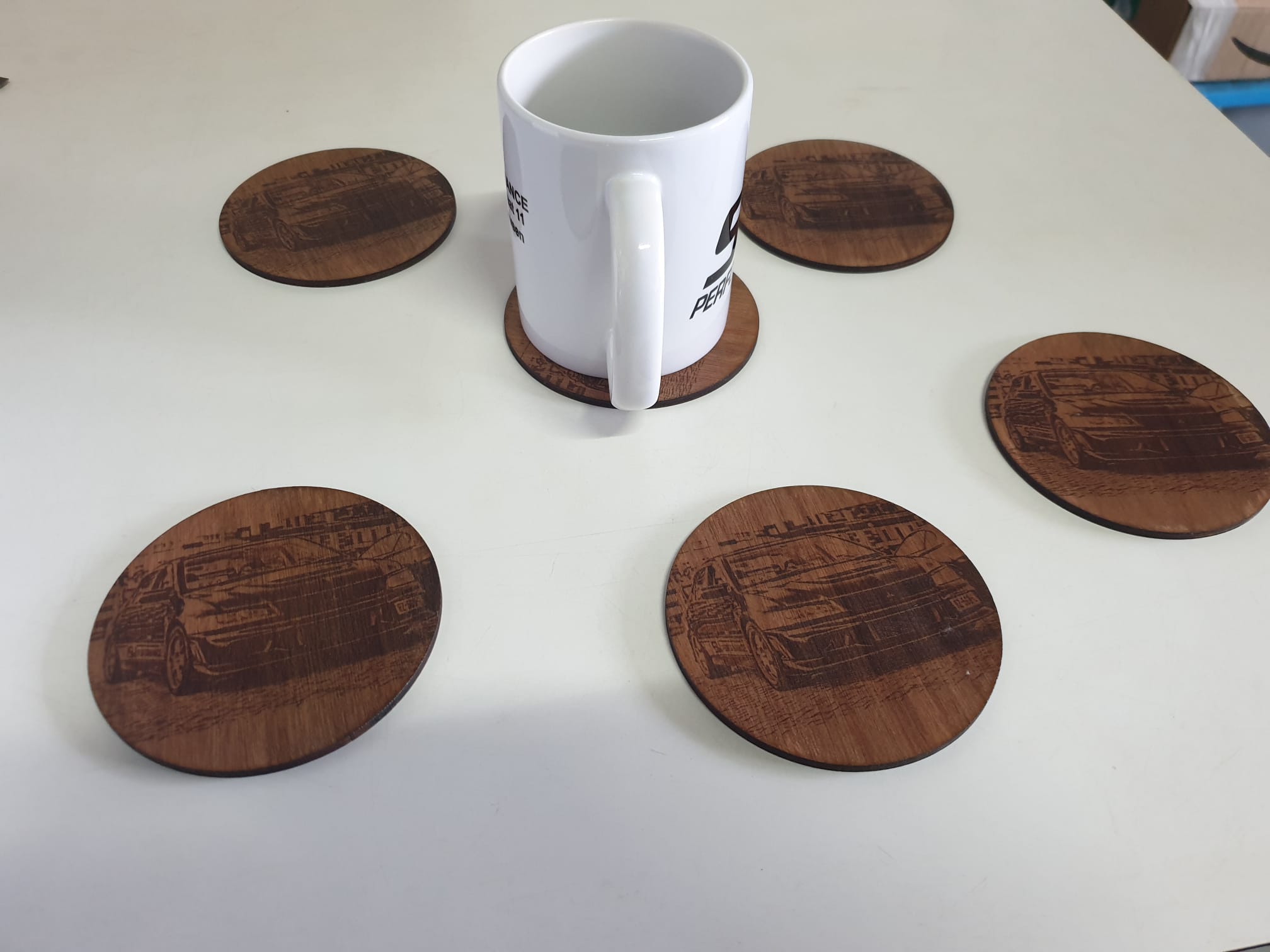 Do you have a question?
Do you have a request? Do you want customization? Do you want more information? Do you have an idea that you would like to see become reality?
Leave your message below and we will respond as soon as possible!

Visit possible by appointment
22 Eurenderstraat
6467CS Kerkrade
Do you have a question ?
Simply contact us, we usually respond within 1 working day.