Stores
Stores where we can be seen
Would you rather see our products first before you make a purchase. The handmade Decorations from Sweet Home Trends can be seen at:
Mooisch in Schiedam
Sweet Home Trends products that can be seen at Mooisch Schiedam
About Mooisch
A store full of creative encounters, movement and experience.
Traditional and unique handmade GIFTS and decorations from makers from the Netherlands!
With us you will find original cards, handmade soap, bags, jewelry, art, small furniture, candles, eco-plants, lamps, ceramics, decorations, vintage products and other BEAUTIFUL.
Demonstrations are regularly held by the makers of MOOISCH.
Fun creative workshops are regularly organized.
We have a cozy coffee corner and a terrace with traditionally roasted coffee from a Schiedam roastery, fresh tea and delicacies from local makers.
You are welcome at MOOISCH Conceptstore!
Contact details
Telephone: 06-54330225
Website: https://www.mooisch.nl/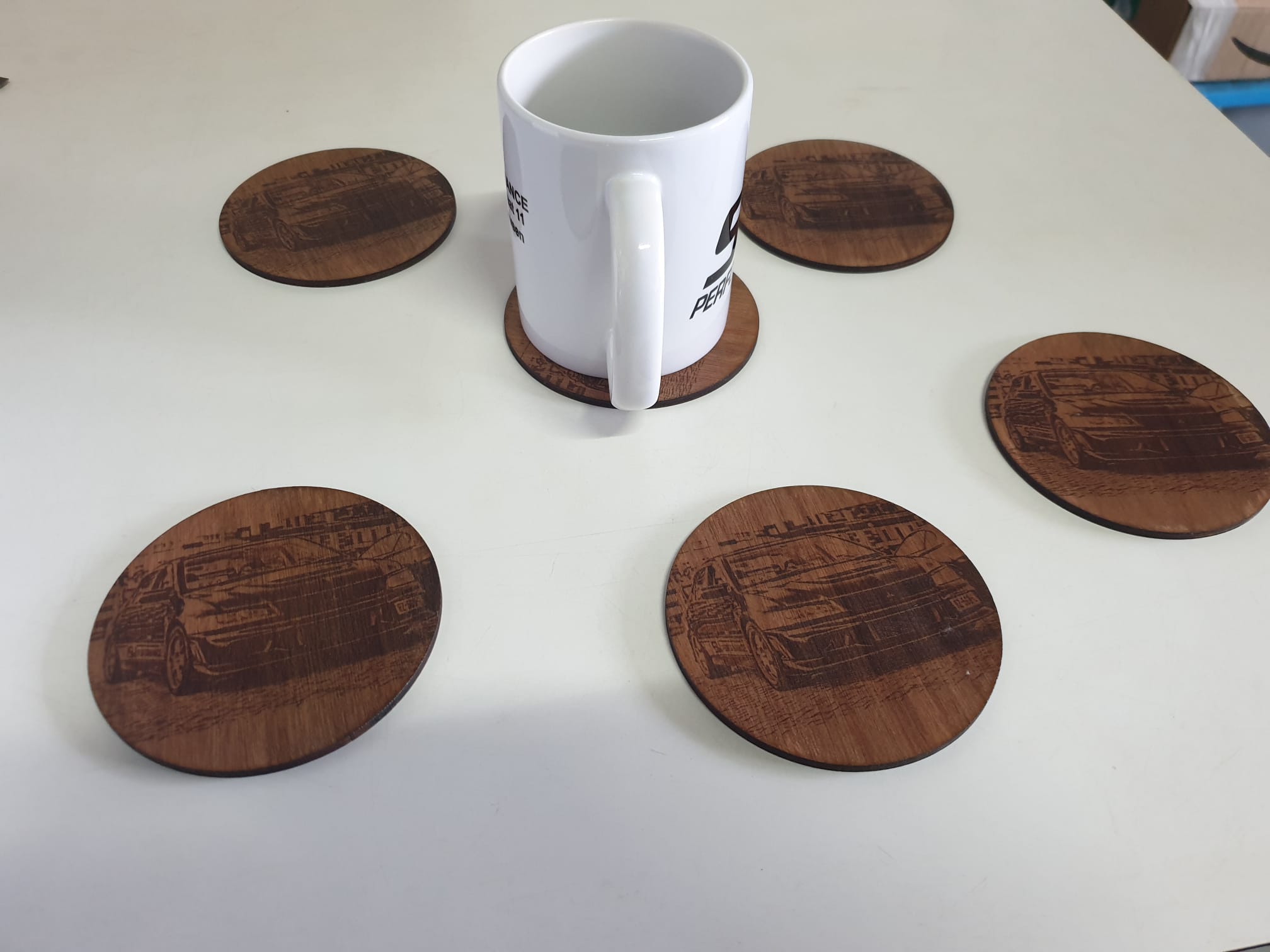 Do you have a question?
Do you have a request? Do you want customization? Do you want more information? Do you have an idea that you would like to see become reality?
Leave your message below and we will respond as soon as possible!

Visit possible by appointment
22 Eurenderstraat
6467CS Kerkrade
Do you have a question ?
Simply contact us, we usually respond within 1 working day.