3D printing services
3D printing is a powerful tool for companies and of course individuals who need customized and/or complex parts or products. Are you looking for a cost-effective and efficient way to create custom parts or products? Look no further than 3D printing at Sweet Home Trends
3D printing, also known as additive manufacturing, is a process of turning a digital model into a physical object by applying the desired material layer by layer. This allows companies and individuals to easily create complex shapes and designs that would be difficult or impossible to produce with traditional production methods.
There are a variety of materials that can be used in 3D printing, including plastics, metals, ceramics, and even food. The choice of material depends on the intended use and the properties of the end product.
The materials that we can process for you are:
PLA
Fairly strong
Heat Resistance: 60 Degrees Celsius
Appearance: glossy and available in many different colors, or natural.
Biodegradable.
Wear resistant

PETG
Strong.
Slightly flexible.

Heat Resistance

: 80

Degrees Celsius .

Water repellent.

Appearance: glossy and available in many different colors

Naturally transparent.
Impact resistant.
UV and water resistant.

AS
Very strong.
Heat Resistant

100

Degrees Celsius

Slightly flexible.
UV and water resistant.

Appearance: Matte and available in many different
One of the main advantages of 3D printing is the ability to obtain small quantities of custom products without the need for large-scale production equipment. This is especially beneficial for prototyping and small-scale production runs. 3D printing is therefore a cost-effective method to make or try out (even complex) designs.
3D printing is already being used in the automotive industry, aerospace, healthcare and by architects and machine special construction, among others. It is a fast and cost-effective solution for companies and individuals who need unique and complex parts or products.
To get started with 3D printing, you need a 3D file (model). There are several options for obtaining a 3D model.

You can design the object to be printed yourself using CAD software or you can use our design service.
Of course you can also first take a look at one of the following platforms, where you can find inspiration, namely Thingiverse, 3D Cults, My Mini Factory, Printables.
Why would you choose 3D printing at Sweet Home Trends?

- Fast Deliveries
- Sharp on the price
- We think along with you to keep the price as low as possible.
- Very high quality
- Very tight tolerance
- Wide choice of colours
- More than 14 years of experience with 3D printing
- Large 3D Prints possible up to 350mm x 350mm x350mm
Don't miss out on the benefits of this innovative technology - consider trying 3D printing today!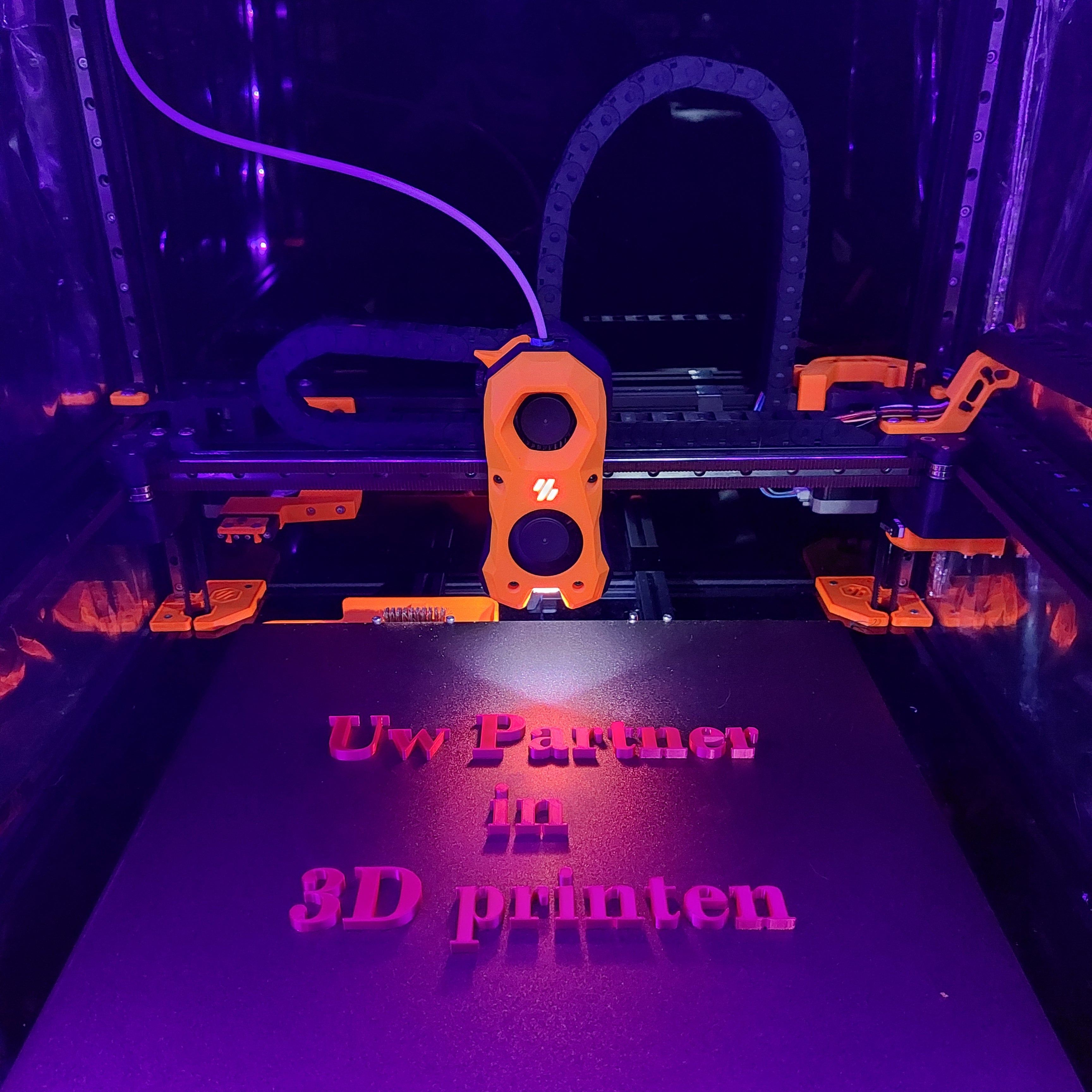 Do you have a question?
Do you have a request? Do you want customization? Do you want more information? Do you have an idea that you would like to see become reality?
Leave your message below and we will respond as soon as possible!

Visit possible by appointment
22 Eurenderstraat
6467CS Kerkrade
Do you have a question ?
Simply contact us, we usually respond within 1 working day.