Shipping & Returns
Dispatch
Sweet Home Trends ships all items throughout the Netherlands, Belgium and Germany.
Delivery time
The delivery time of the articles is stated with the product in the webshop.
If the purchased product does not meet expectations, it is possible to return your product within 14 days of delivery. Of course there are some conditions attached to this. These are mentioned below. We advise you to check your product for damage immediately after delivery.
Return procedure and cooling-off period
At Sweet Home Trends you have a reflection period of 14 days from the moment you receive the ordered items. This period gives you the opportunity to view the product, assess it and consider whether you want to keep or return the product. If the product does not meet expectations, you can return it. Of course we prefer to exchange the ordered item for another item that can meet your expectations, but if that does not work, you can always receive your money back.
Our returns procedure is as follows:
Note: Was the product broken or damaged? We find this very annoying and we can of course exchange the items free of charge as soon as possible. Please contact us asap via info@sweethometrends.com . The return procedure below does not apply in that case.
Return notifications of orders via our webshop can be registered by email . The items to be returned must be returned to our return address within 14 days after the return notification. You can email the return notification to us at info@sweethometrends.com
Our return address is Sweet Home Trends – Eurenderstraat 22 – 6467CS Kerkrade – The Netherlands
The costs for returning your order are for your own account. These shipping costs may vary per carrier and per package size. That is why we also advise you to return the ordered items to our return address.
It is important that you always check immediately after receipt of the item whether it has been delivered undamaged and complete. If this is not the case, we kindly ask you to contact us as soon as possible via info@sweethometrends.com. Your ordered item does not fall under the return conditions, but under the warranty conditions . Return notifications via the website only apply to orders via our webshop.
Return conditions
If you are not satisfied with the item, you can return it. You can return the item:
Within 14 days of delivery

In as original condition as possible, if the product is damaged or the packaging is more damaged than necessary to try the product, we can pass on this depreciation of the product to you. So treat the product with care and make sure that it is well packaged when you return it.

In the (if possible) original packaging**

Some items may not be returned. It is about this:
Items that are custom made for you.

Articles with personal text or customization.

Items that are custom made.
(*) The item must be in complete and original condition. By this we mean that the articles may not have been used, modified or have undergone any other change.
(**) Products to be returned must be in the (if possible) original packaging with the complete original inner packaging, including the protective packaging materials. If this is not possible, the item must be returned in proper packaging that can prevent damage to the item.
 
If the above conditions are met, you can return the item to our return address with a copy of your invoice. We kindly ask you to properly protect the item you are returning with, for example, bubble wrap. This is to prevent damage and breakage. If we have received the item in good condition, we will refund the purchase price to your bank account within 14 days. This includes the outward shipping costs, but excludes the costs for delivery on time.
Return yourself
The fastest way of returning is to return the product to our store yourself, because then the return amount can be refunded faster and you do not pay shipping costs. It is important when returning the item yourself that you always register the item via our email address info@sweethometrends.com, because then we can inform the relevant store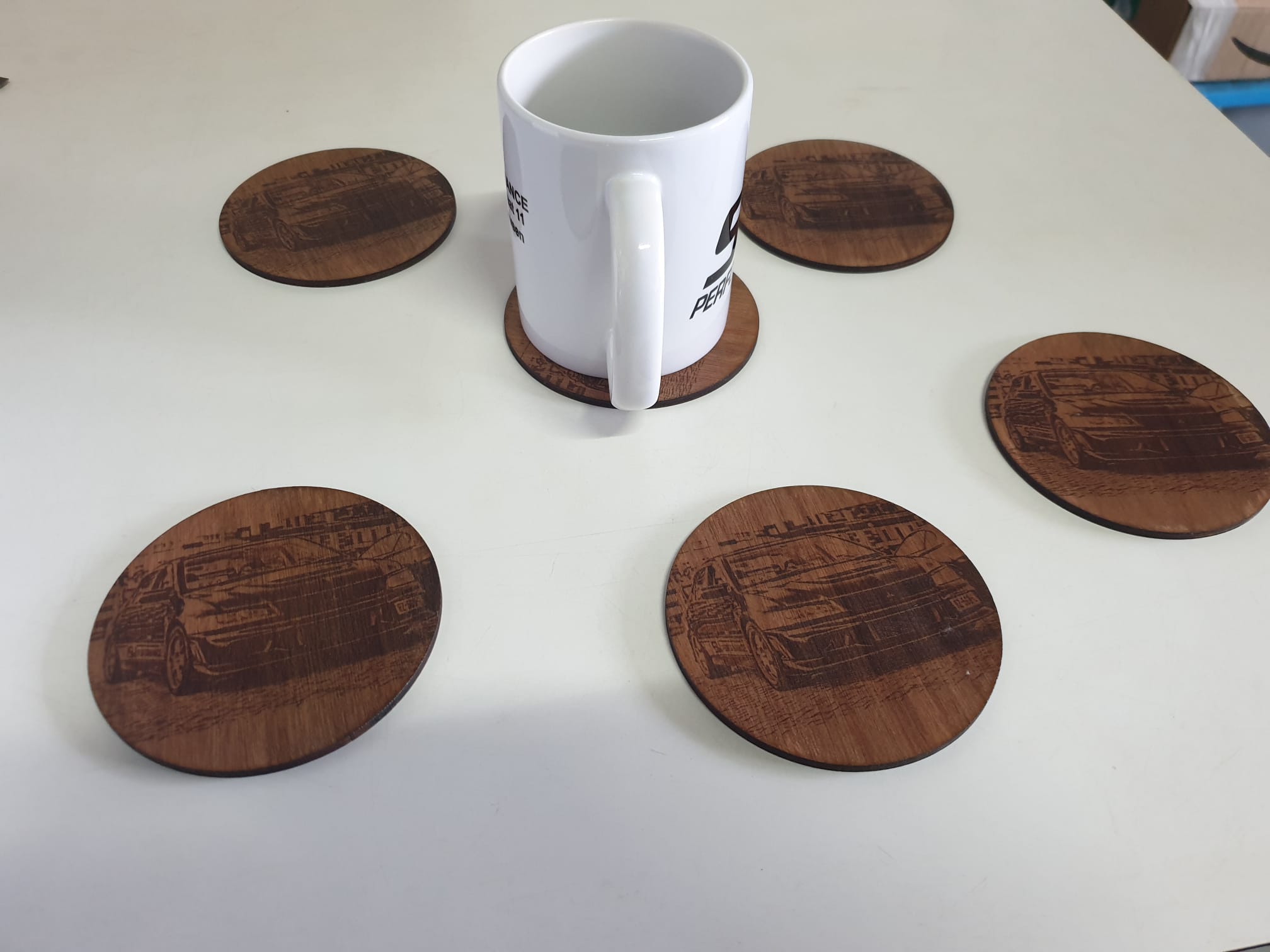 Do you have a question?
Do you have a request? Do you want customization? Do you want more information? Do you have an idea that you would like to see become reality?
Leave your message below and we will respond as soon as possible!

Visit possible by appointment
22 Eurenderstraat
6467CS Kerkrade
Do you have a question ?
Simply contact us, we usually respond within 1 working day.