About us
What does Sweet Home Trends stand for?

Sustainability & Customer satisfaction & Originality & Passion
Welcome to Sweet Home Trends

After working in technology for 10 years, it was time for me to change course and give myself the opportunity to do something with my passion for technology and my creativity. So I quit my job, sold my apartment and started Sweet Home Trends.

In the beginning I made a website (with everything that comes with it) and I have been busy developing and producing my own range of home decorations. For example, on youtube you can see how I make a mandala myself.

I have now built up a regular clientele for both my decorations from the webshop and for the personalized (designed and made by me) items. Nothing is more fun than a baby box with the birth announcement on the lid and your own motif on the box or your own design on the wall.

Although I almost always make everything myself, my father lends a hand in busy times.
Customer satisfaction
For me it's all about the customer. I am convinced that my passion for creating beautiful and unique decorations can be seen in every piece I make. What I make should not only be beautiful to look at, but also unique, durable and of high quality. That is why I pay a lot of attention to every detail.

If you are looking for decorations that suit you (or the person you are buying it for) then you have come to the right place. We have a wide range of designs from minimalist to exuberant and everything in between. Each piece is unique, so you can be sure that you are getting something very special.

By buying from us, you not only support a small, local business, but also a passionate maker to whom your wishes really matter.
Originality & Passion
If you have a specific idea or design in mind, don't hesitate to get in touch. Whether you need a specific size, want to use a certain material, or have something engraved, we can help you create something that perfectly suits your style and needs, as long as it can be made with laser or 3D printing.
So even if you are looking for something special for your home, or if you need help making a unique gift, please contact us. We take pride in helping our customers create something beautiful and lasting that they can cherish for years to come.

Hope to see you soon,
Greetings Robin Ohrtmann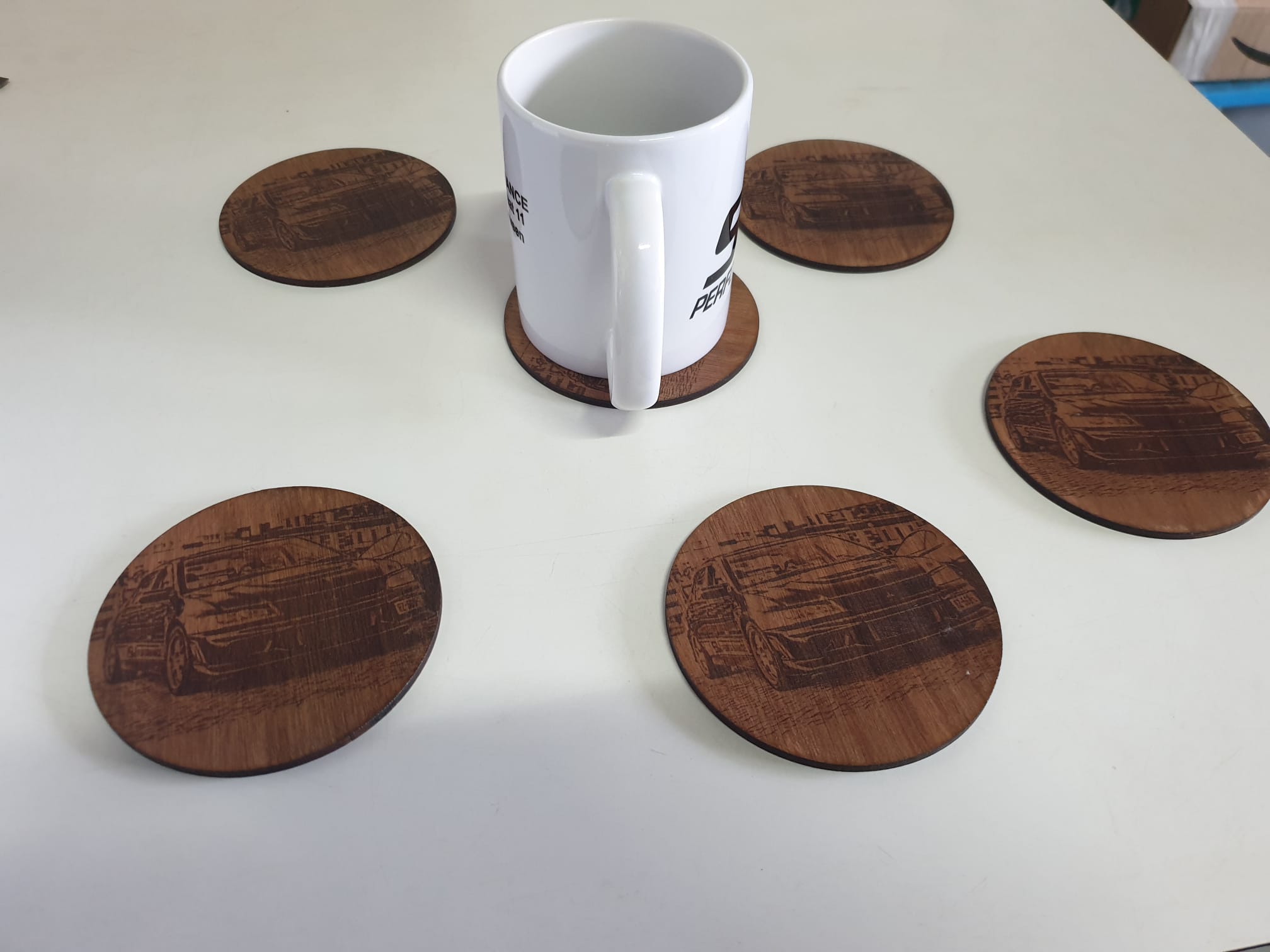 Do you have a question?
Do you have a request? Do you want customization? Do you want more information? Do you have an idea that you would like to see become reality?
Leave your message below and we will respond as soon as possible!

Visit possible by appointment
22 Eurenderstraat
6467CS Kerkrade
Do you have a question ?
Simply contact us, we usually respond within 1 working day.