Wat klanten over ons zeggen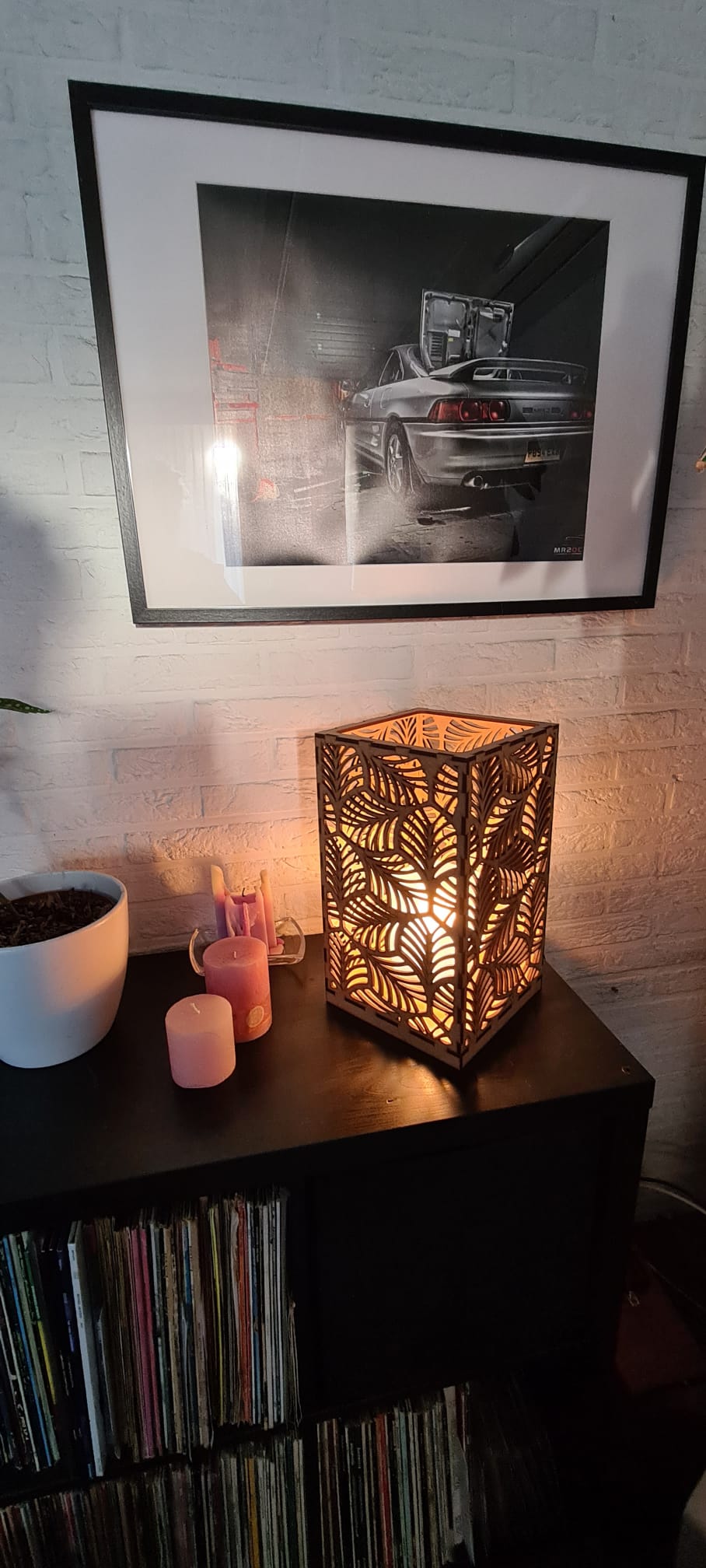 Tropical Flower Box Lamp
The wooden lamps from Sweet Home Trends are an excellent addition to your interior. Our unique box lamps have a warm appearance and the wood is a real eye-catcher in your home. Did you know that wood fits into almost any interior? Another reason to choose our wooden lamps is because they are made from sustainable FSC wood.
Wooden lamp With many possibilities
Light up your home with our unique and competitively priced handmade lamps. Not only do they add a touch of elegance to any room, but they also make for a great conversation starter. With a wide variety of styles to choose from, you're sure to find the perfect lamp to suit your taste and complement your decor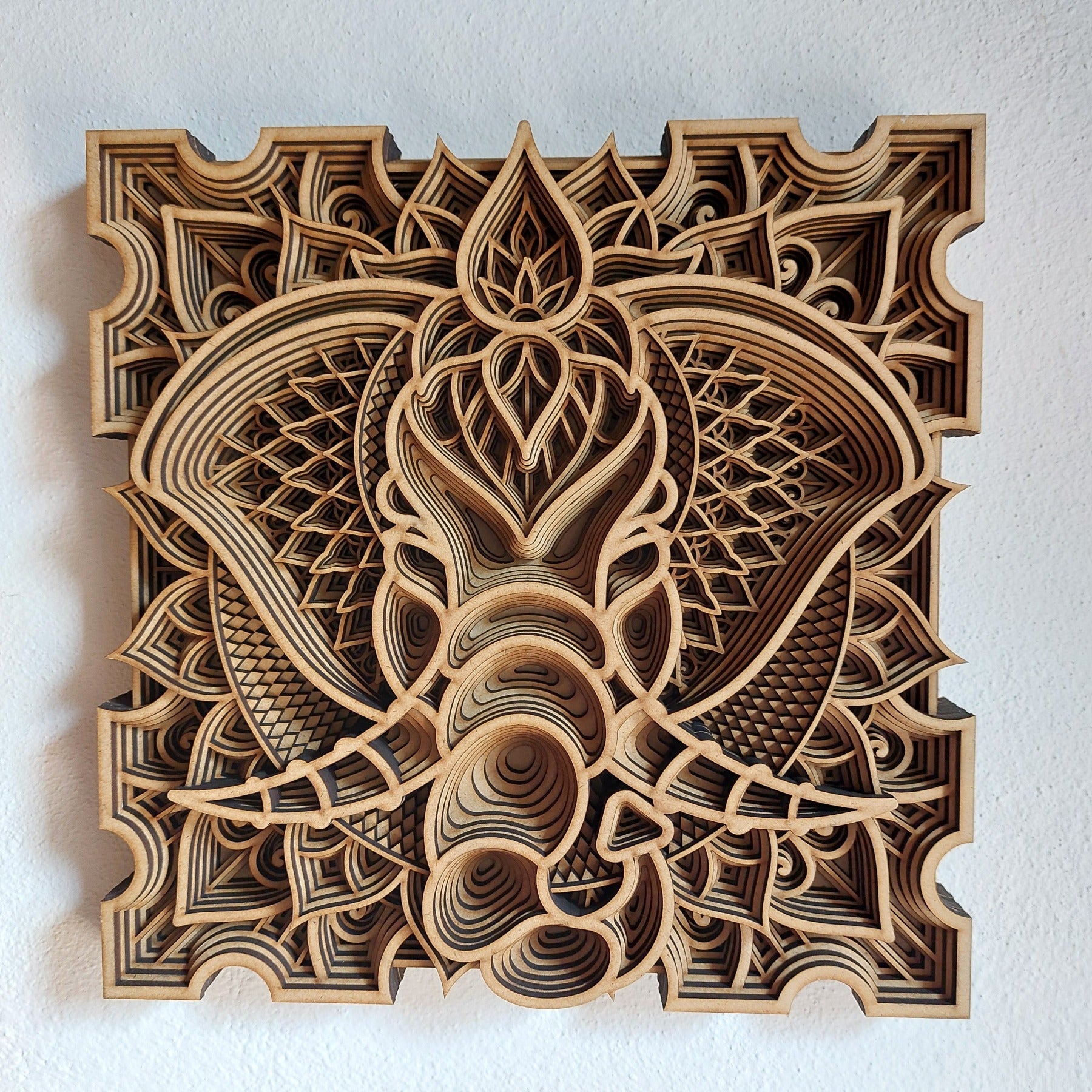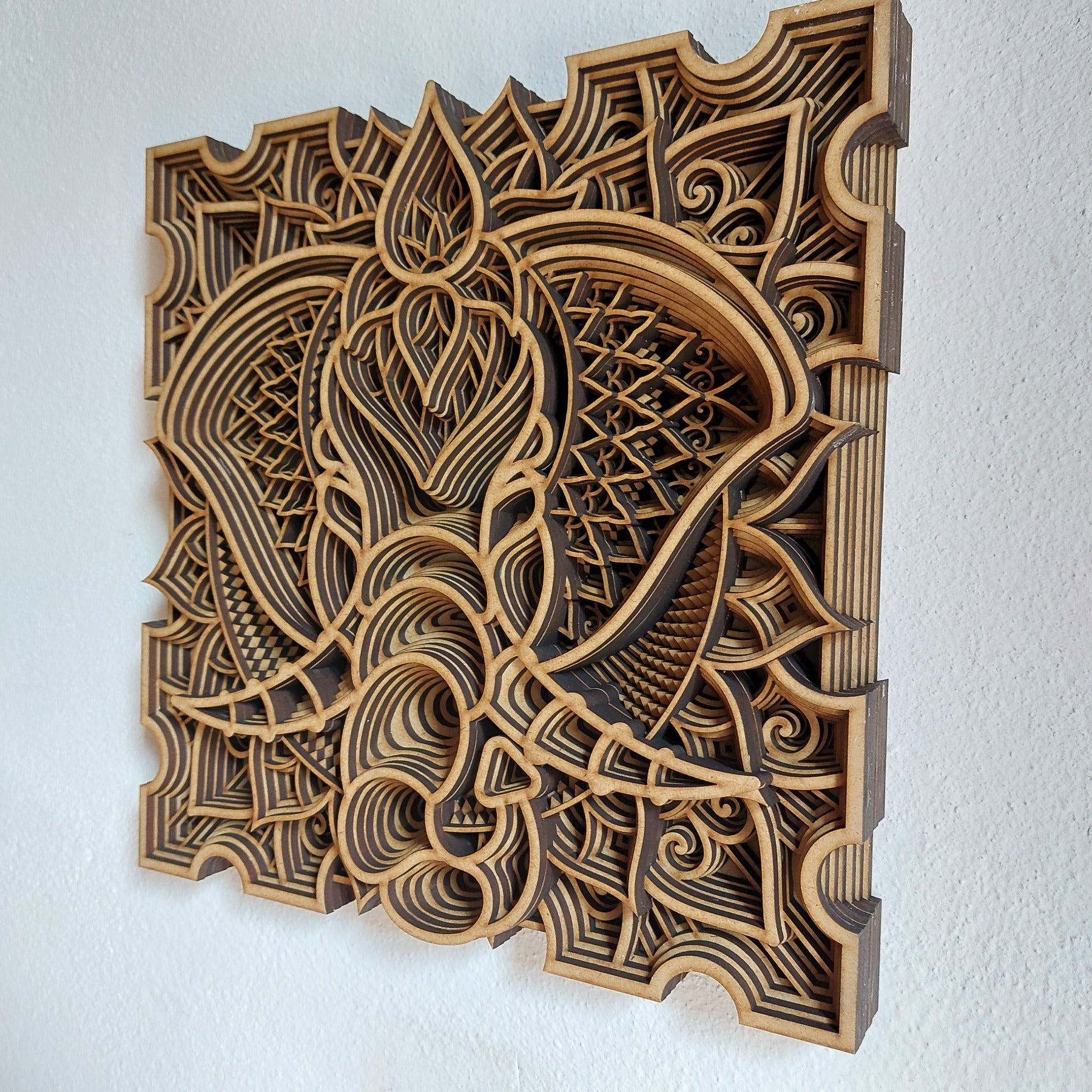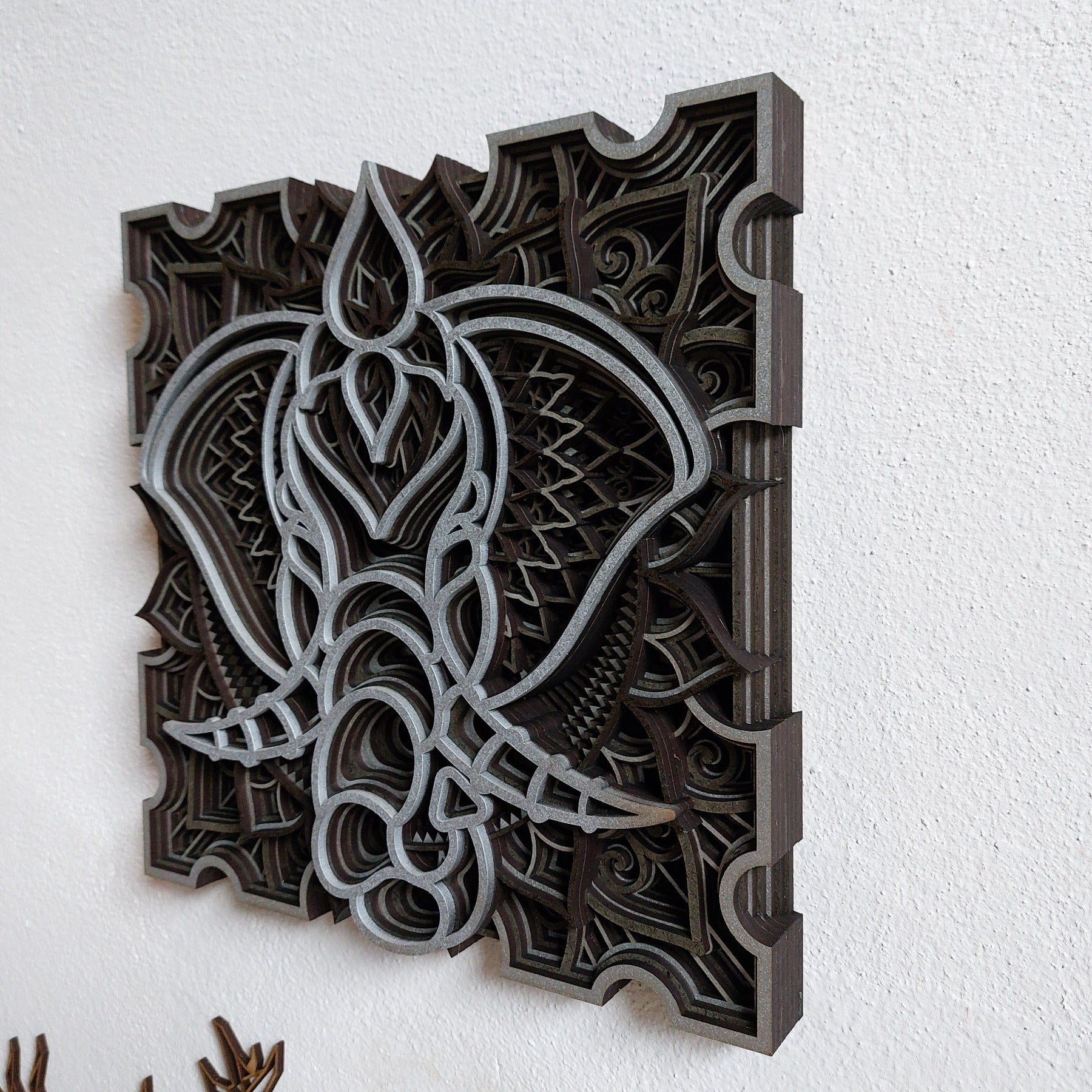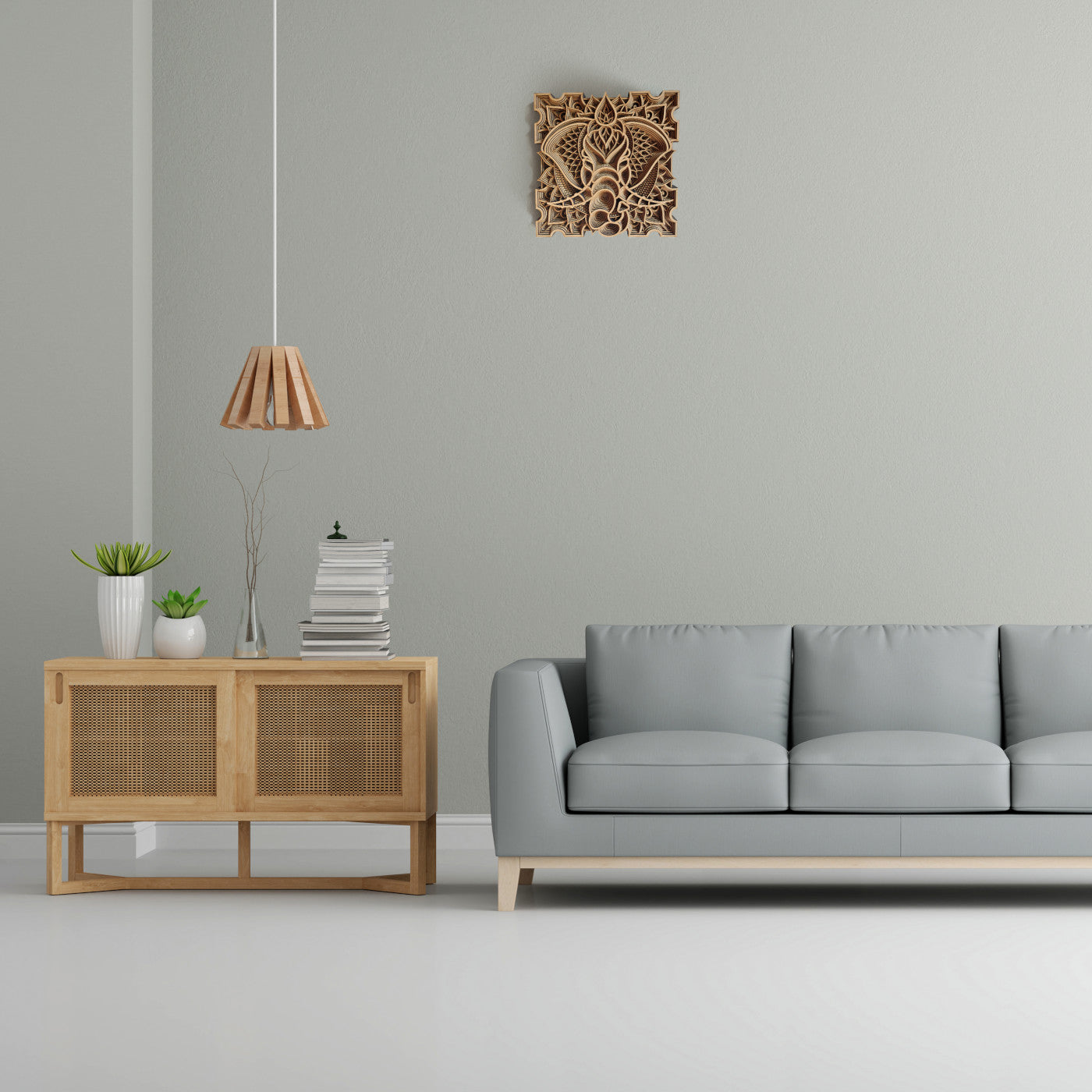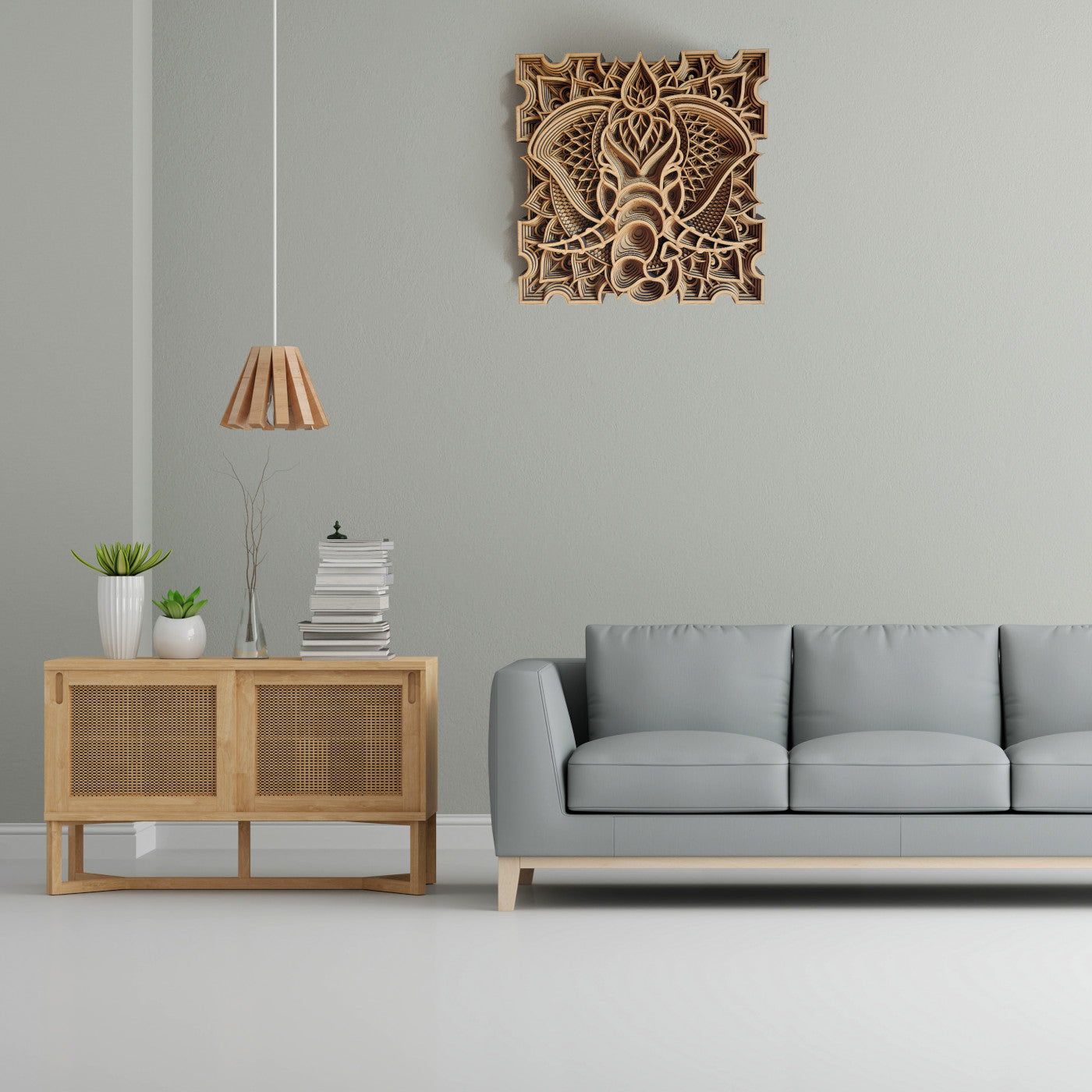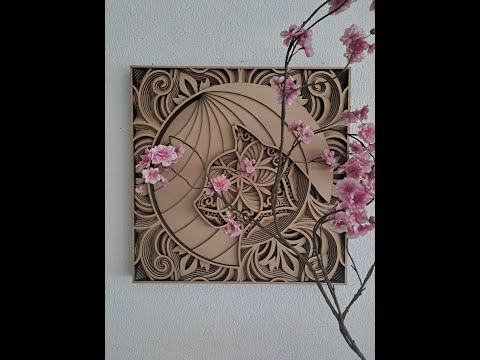 ---
Elephant Mandala Buy


Lose yourself in the Beauty of our Handmade Wooden Elephant Mandala. Let yourself be enchanted by the unique combination of the beautiful elephant image with a delicate mandala pattern. Made from sustainable wood, this artwork is a lasting addition to any interior. Order now and discover the amazing power of this handmade wooden elephant mandala.

Handmade Mandala Elephant


An Elephant mandala is a precise work with meticulously defined depiction. We assemble the Mandalas with exceptional care in our workshop. More layered Mandalas are difficult to make. They demand high precision from the maker, as we call craftsmanship.

Meditation

A Mandala Elephant , and in particular the center, can be used as an object during meditation to focus attention. The symmetrical geometric shape ensures that the attention is automatically focused on the center.

The perfect place for your Elephant mandala

Simply hang the Elephant Mandala in your living room, bedroom. Enjoy the depth, and the complexity of all forms that provide Relaxation and Balance. we deliver them assembled and packaged in a durable manner. All you have to do is hang it up or put it down.

Personalize your Elephant mandala

Do you give the Elephant mandala as a gift? We can add a personal text on the back, from a name to a message. If you want to use this, you can contact us. Or leave a note with your order. We do this for you at no extra cost.

How is your Mandala made?

Watch our YouTube video, in which you can see how a Mandala is made.

According to your own wishes or questions?

Have you received questions about one of our products? Or do you prefer other colors? Please feel free to contact us. You can send an email to info@sweethometrends.com or you can reach us by phone at +31640053761. Or simply fill in our contact form . We are happy to help you!







FAQ
We are available from Monday to Friday from 10:00 AM to 5:00 PM
Our average response time is 2 hours
To the contact page
How long does it take before I receive my product?

Processing orders takes 1-2 days to make. The glue needs a day to dry. Delivery often takes place in 2 to 4 days. After you have placed an order, you will receive an email with information about the delivery.
You can reach us via the contact page. Service is important to us. We like to help you!
Reviews and authenticity?

Yes, the reviews are real. We think it's important that you see what customers think about us so that it gives you an idea about our Service and products.

Our reviews are therefore administered, impartially, by WebwinkelKeur .

WebwinkelKeur has taken measures to verify the authenticity of
guarantee reviews. You can read which measures these are here .

We post all reviews, good or bad. We remain transparent.
Nor can we adjust them without the intervention of Webwinkelkeur.
Yes, of course, but by appointment.
If you choose to pick up, you will receive an email when your product is ready. Then we can arrange a suitable time together.
Is it possible to have something custom made?

Of course!

We like to do this and are happy to be involved with our customers.

We offer various options. View the Inspiration page, or one of the service pages for more information or contact us for the possibilities.
We are available from Monday to Friday from 10:00 AM to 5:00 PM
Our average response time is 2 hours
To the contact page